Seven years ago now, after my Yellow Fever scare from a vaccine that had me in the ER on Christmas Eve, a large group of my family went on a two week photo-safari across Kenya. My memory has faded a bit and I'm sure the country has changed (they've had a civil war since) but I try and describe my experience as best I can.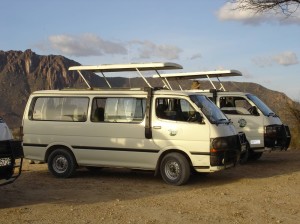 The trip was a land tour and our group (my sister, aunt, parents, grandma and cousins) filled three open top vans. The vans let us see the scenery and wildlife face to face.
Often throughout the journey the vehicles drove beside the road because it was smoother then the road itself. I remember the drivers telling me that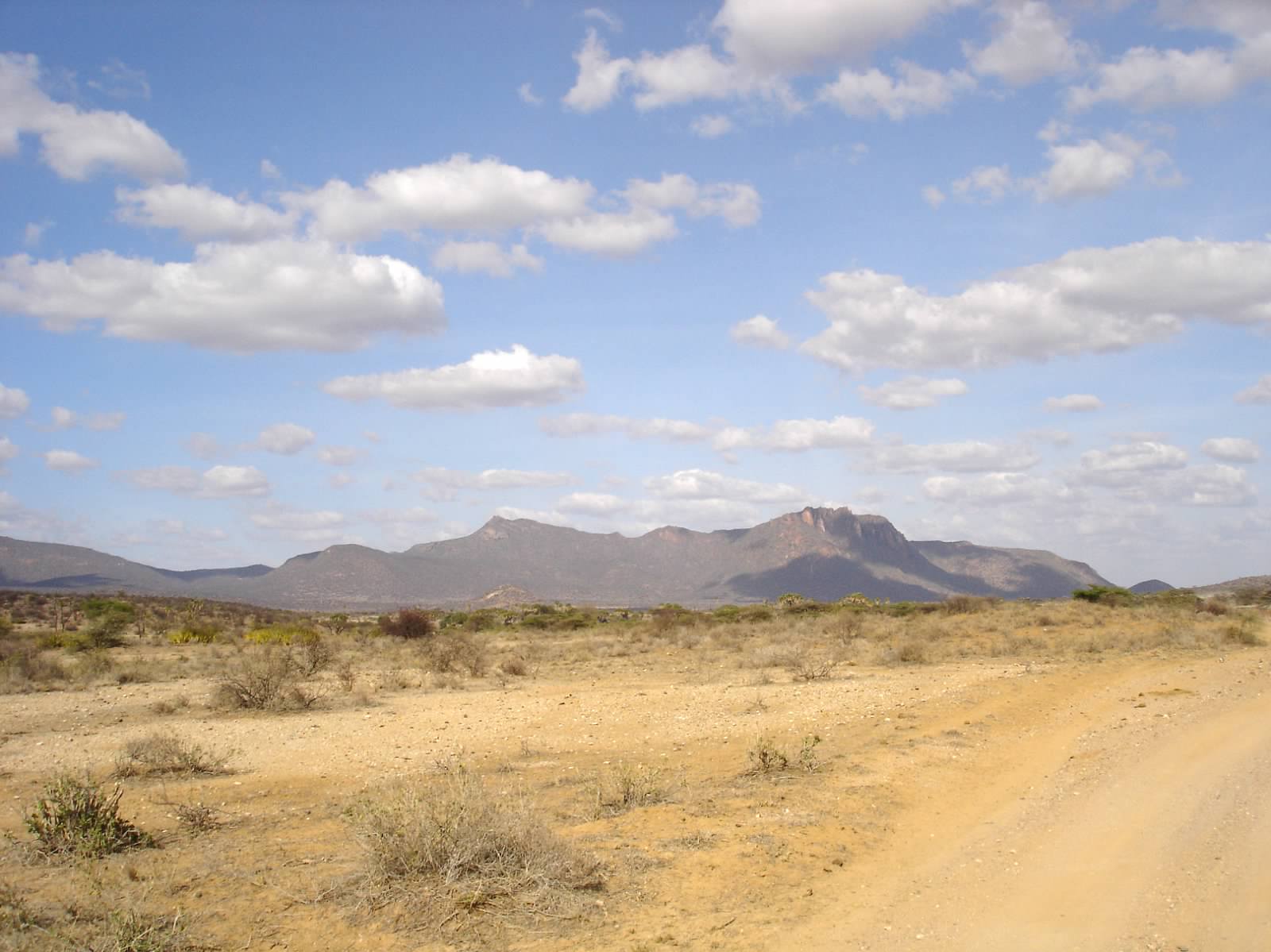 they had to replace the vehicles suspension every six months because of the road conditions.
I remember riding across the country becoming bruised by the bouncing van, the scary road spikes and guards with automatic weapons at checkpoints along the road, arms wearing bracelets that came in through every window when the van slowed down, and how dry everything was.
Coming to a lush, bright green landscape, I knew our driving for the day had come to an end. The only places so green were the luxury resorts, irrigated and maintained. Their beauty separating us from the rest of the country.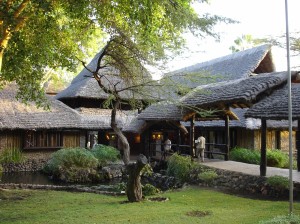 There were guards with clubs watching for crocodiles and leftovers from the buffet were fed to a swarm of mongooses, that kept snakes populations low. I don't remember much about the rooms, or the food or where we all went. I remember getting to know my cousins and how my family chased after wildlife while all the other tourists panicked and ran away.
Seeing the big cats of Africa, without a cage and without chain, was incredible, an indescribable feeling. This trip taught me the importance of water, everything here relied so heavily on getting water and showed me a glimpse of life very different from my own. Traveling young (I was sixteen when I was here), to places like this has built a love of travel and a desire for new experiences in my life.