The first time I ever stayed at an Airbnb was with a group of friends in New York City for New Years after a cross country road trip with my friend came to a halt as our vehicle's electrical short circuited a few miles from Utah's boarder with Colorado.
It wasn't until my trip to Zermatt, Switzerland in July of 2014. I was looking for a place to stay and thought of Airbnb and I'm glad I did.
I was able to find a great studio apartment that was actually cheaper then any of the listed hotel rooms in the area.
Why Use Airbnb?
Simply put… Options.
Hosts have the ability to rent out everything from a dorm bed to a mansion and literally everything in between is represented. (I've even seen tents and house boats listed)
You get to pick where you want to be, what kind of accommodation is suited for your needs and what is in your budget.
I like Airbnb because I can, in many places, get a studio apartment or my own bedroom for less then the cost of a dorm in a hostel.
You can almost always get a better deal (more comfort and/or lower cost) then opting for traditional travel accommodations.
How to Use Airbnb?
It's simple.
Signup on their website and build a profile. Getting friends to vouch for you helps build trust with hosts before you have reviews.
Enter your destination and travel dates.
Inquiry with hosts that might suit your needs.
Book.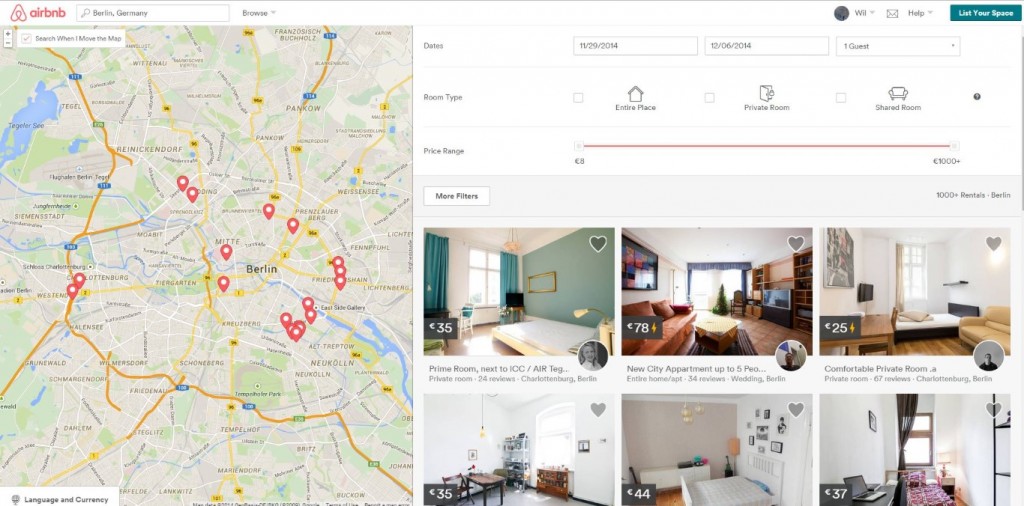 How to Save Money with Airbnb
The signup bonus
First and foremost, if you've never used Airbnb you can click on any of the referral links from my site. These links give you $25 off your first booking that costs over $75 (this could be for a night or a month booking, it doesn't matter).
Saving 3% on Currency Conversions
If you are traveling internationally and the listing you're trying to book is offered in a currency other then your own, Airbnb does you the "favor" of charging you 3% for the conversion.
…While the exchange rate Airbnb has always been, in my experience, fair; I have plenty of zero conversion fee travel credit cards and didn't like the idea of paying anything extra for my room.
I went looking for a work around and I found one.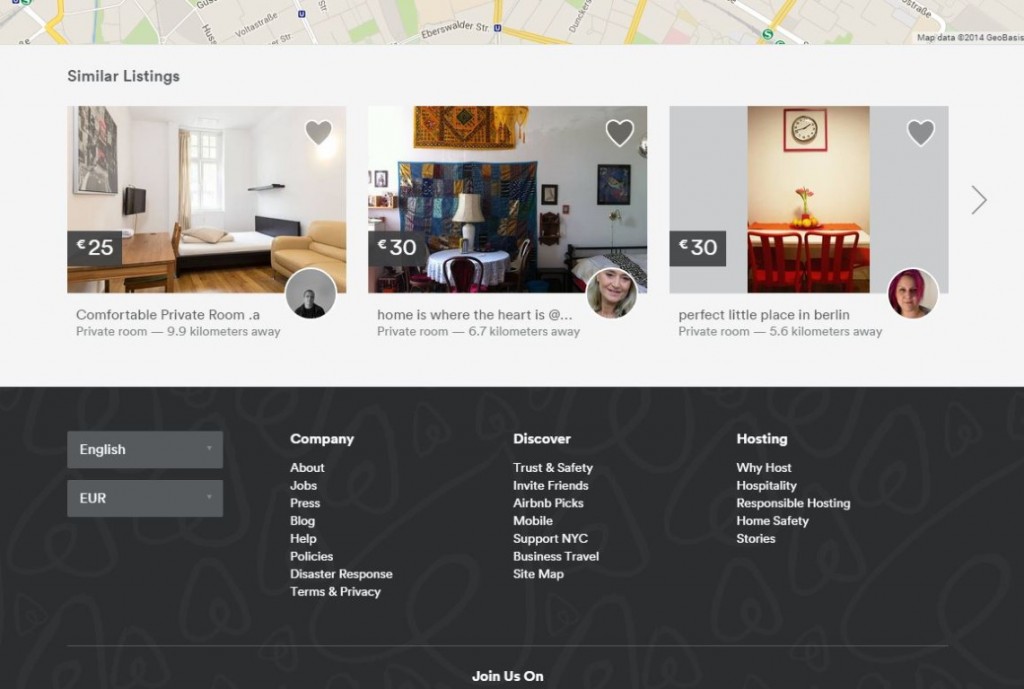 If you switch the currency in which you view listings on the website to the home currency of the listing, the extra 3% fee disappears.
While in this example it only saves me a few dollars, it takes zero effort to take advantage of this and scales up for more expensive/frequent bookings.